The OCISF offers education, resources, consulting and emergency response services
to meet the needs of your agency or organization.
CISM is now becoming an HR Strategy for many employers and organizations who are recognizing that CISM is clearly becoming a requirement of an HR Strategy and no longer just an add on or option. Employers are realizing it is more practical to have CISM in place as a more preventative measure instead of a reactive one. This has a tangible, measurable result affecting your bottom line financially in areas such as health insurance costs, employee performance, and in employee absenteeism/attrition rates.
WHAT WE DO
OCISF
What is CISM?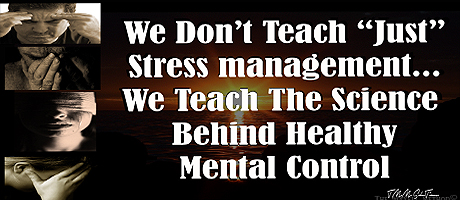 CISM Defined
The Purpose Of CISD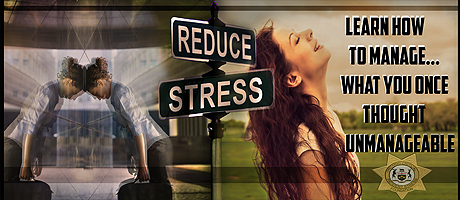 A Critical Incident Stress Debriefing has 3 major objectives: